Welcome to our Accountants & Bookkeepers Referral Program
Our referral program is designed exclusively for accounting and bookkeeping firms that are committed to the success of their clients beyond just financial numbers. Through this program, we empower you to offer advisory services that identify and navigate the transition phase for clients who have outgrown small business accounting tools and are in need of more robust mid-market ERP solutions.  Along the way, you get rewarded for referring your clients to PBT.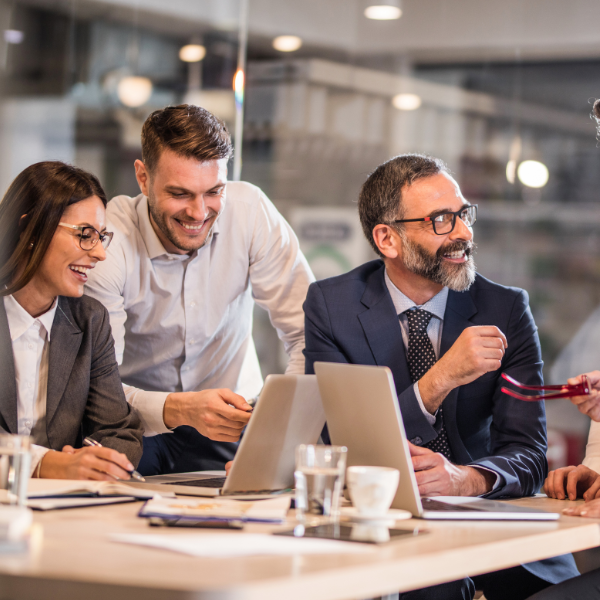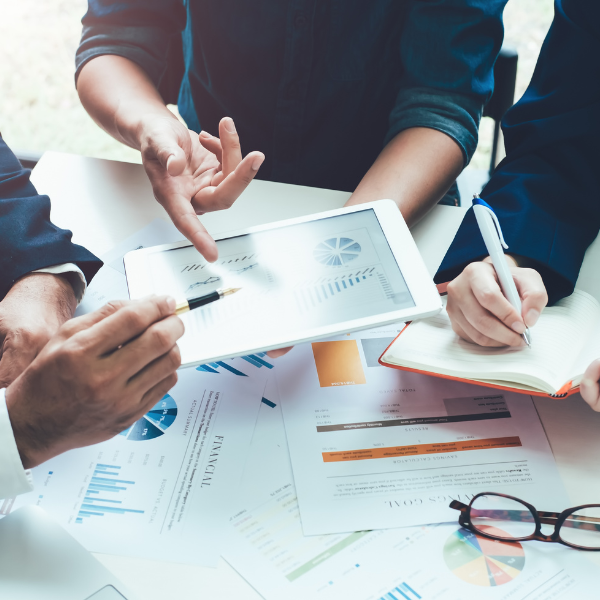 Navigating your clients growth
In a rapidly evolving business landscape, it's crucial to recognize when clients have surpassed the capabilities of platforms like Xero, QuickBooks, and MYOB. Our program offers a pathway to more comprehensive ERP systems. We equip our partners with a consultancy pack and on-going training that enable them to identify process improvements and efficiency gains. This collaborative effort with your clients determines the benefits and return on investment of transitioning to a Mid-Market ERP Solution.
Elevating Referrals with Leading Cloud ERP Solutions
You can take comfort that when you refer clients to us, you're entrusting them to a team with depth of experience.   Your referrals will encounter top-tier software solutions known for their reliability, scalability, and extensive features. Our suite of Cloud ERP Solutions includes industry leaders such as Sage Intacct, Microsoft Business Central, and Employment Hero Payroll (formerly Keypay), ensuring your clients receive a business software solution that aligns with their requirements as identified in your consulting process, positioning them for sustained success.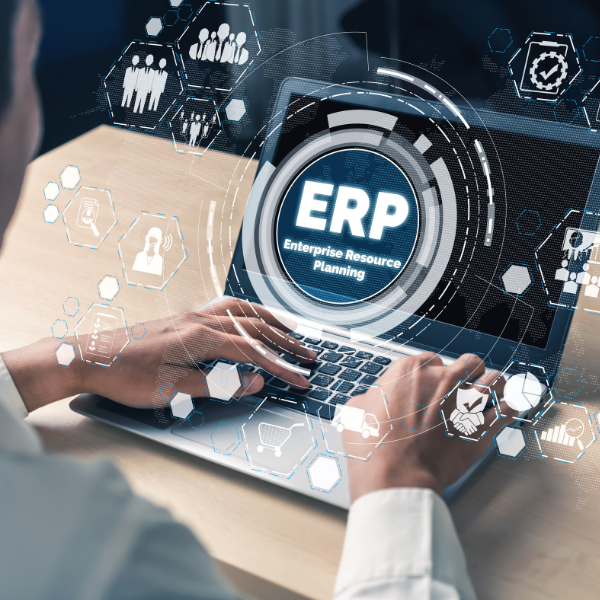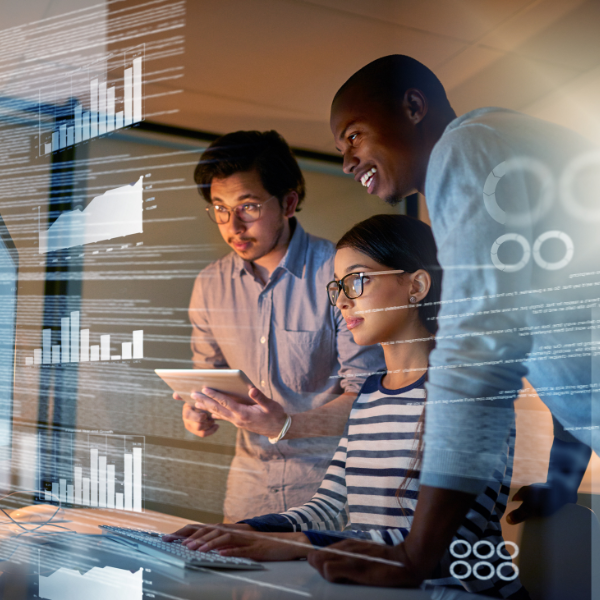 Experience & Expertise​
With 23 years in the ERP implementation arena, we've honed a proven implementation methodology. We bring actionable and pragmatic approaches to our ERP implementations, and we understand the outcomes that can be derived from new ERP Projects.  Our diverse team of Project Managers, Business Systems Consultants, and Software Developers collaborates to handle every aspect of implementation with precision and professionalism.  Our proven methodology ensures smooth implementations, and we're well-versed in delivering actionable and pragmatic approaches to ERP projects. We focus not just on the initial implementation but also on optimizing the ERP solution throughout its lifecycle, ensuring long-term business enhancements. You'll directly interact with Project Managers and Implementation Consultants who hold responsibility for the project, ensuring a seamless engagement.
Benefits for you
As part of this program, you gain access to: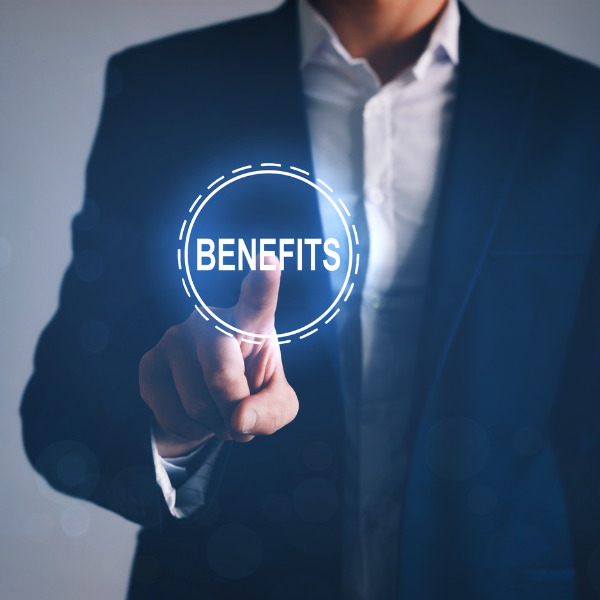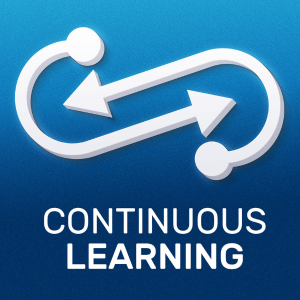 Continued Learning and Support​
We keep you up-to-date with developments in the Mid-Market ERP space and the specific Industry Verticals where our solutions excel. We provide training in the newly implemented systems so you can continue to support your clients effectively. To avoid any conflicts of interest, we offer referral fees in the form of measurable discounts on project services and software licensing for the clients you refer to us.
Further Exploration​
To delve deeper into the transition from entry-level finance solutions to Mid-Market ERP solutions, we invite you to explore our comprehensive 4 ERP Guides on:
We look forward to partnering with you in guiding your clients toward enhanced business solutions.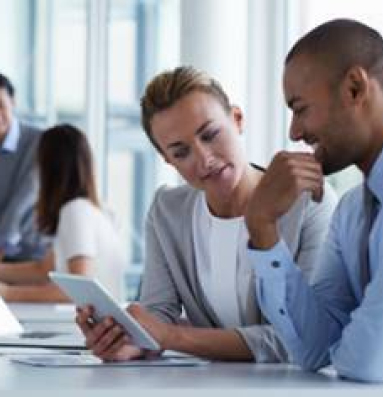 Want to speak to one of our team about our Accountants & Bookeepers Referral Program?
Give us a call to start a conversation.