Computer Viruses don't just happen, the people who write them know what they are doing, and what you are likely to do when presented with their ingenious trap.
An anti virus solution is the second most important thing you can have to stop your organisation from becoming infected with a virus. We will tell you the most important one in a sec.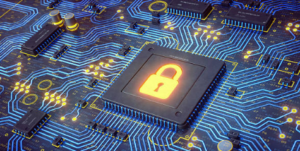 We offer a managed solution that reports back to us via a centralised web based dashboard, so that we can see in real time any issues that have arisen on any PC's with the and the status of software updates on each individual device. Our solution is  affordable, and automatically deployed whenever new Laptops, PC's or Servers are added to your network.
But even with good anti virus software, whats more important is good staff education. Staff who are trained in simple basics of what to look out for can reduce the risk of being infected with a virus dramatically, and a good place to start is with our article on how to spot and avoid viruses through emails and websites.