At PBT we work with clients to implement industry leading financial accounting, ERP and IT software solutions. As trusted advisors, we utilise our 20 years of experience and key relationships with market leading software vendors to deliver solutions that will take your business to the next level.
Industry erp software Solutions

Professional Services
Through the automated project accounting functions , you can track project costs, time and expenses and manage complex billing.

Not for Profit
Financial software solutions that provide accountability and transparency across your organisation.


Warehouse & Distribution
From quote to dispatch and all processes in between, our software provide flexible solutions to meet your customer's demands.


Engineering & Fabrication
Engineering to Order software solutions that will help you maximise inventory, manage resources and ensure on-time completion.


Service
Service Management software managing contracts, scheduling, periodical maintenance, inventory and invoicing.


Manufacturing
Manage bill of materials, materials resource planning, manufacturing scheduling, work orders and much more.


Office 365
Talk to us about tailoring your Microsoft product solutions for your business. We can help you choose a licensing plan that is right for your business.


Microsoft Azure
Our Azure specialists will develop a hosting strategy to meet your current business requirements as well the ability to enable you to scale as needed.


Backup & Disaster Recovery

It is business critical to have disaster recovery plans and policies in place. We can help you avoid downtime and disruption to your business with trusted solutions.


Managed Services
Use us as your IT department. Our expert IT team use the best technology solutions to keep your environment current, secure and available.

IT Security
Cybersecurity requires constant attention. New cyber-threats are constantly emerging. Our security experts can help you minimize the impact of security breaches.

what our customers say about us
Our customers are very important to us.  Have a read about some of the projects we have worked together on.  Thanks to everyone who took the time to write a testimonial for us.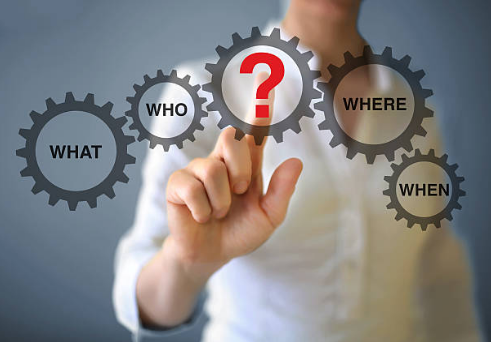 Online timesheet entry direct to sybiz vision job cost module and Sybiz Vision payroll modules.
Read More »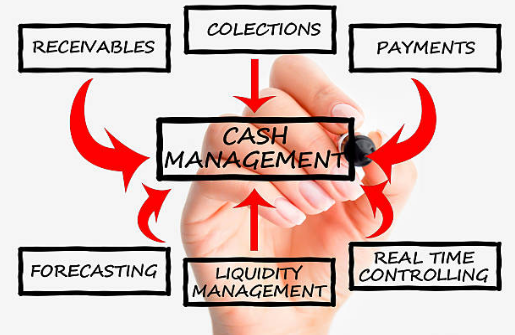 Get control of your cashflow and debtors management process. We can help you automate this. Call us at PBT to find out how.
Read More »
Subscribe to our Newsletter
Keep up to date with the latest news on product releases, new software features, industry trends and much more…….