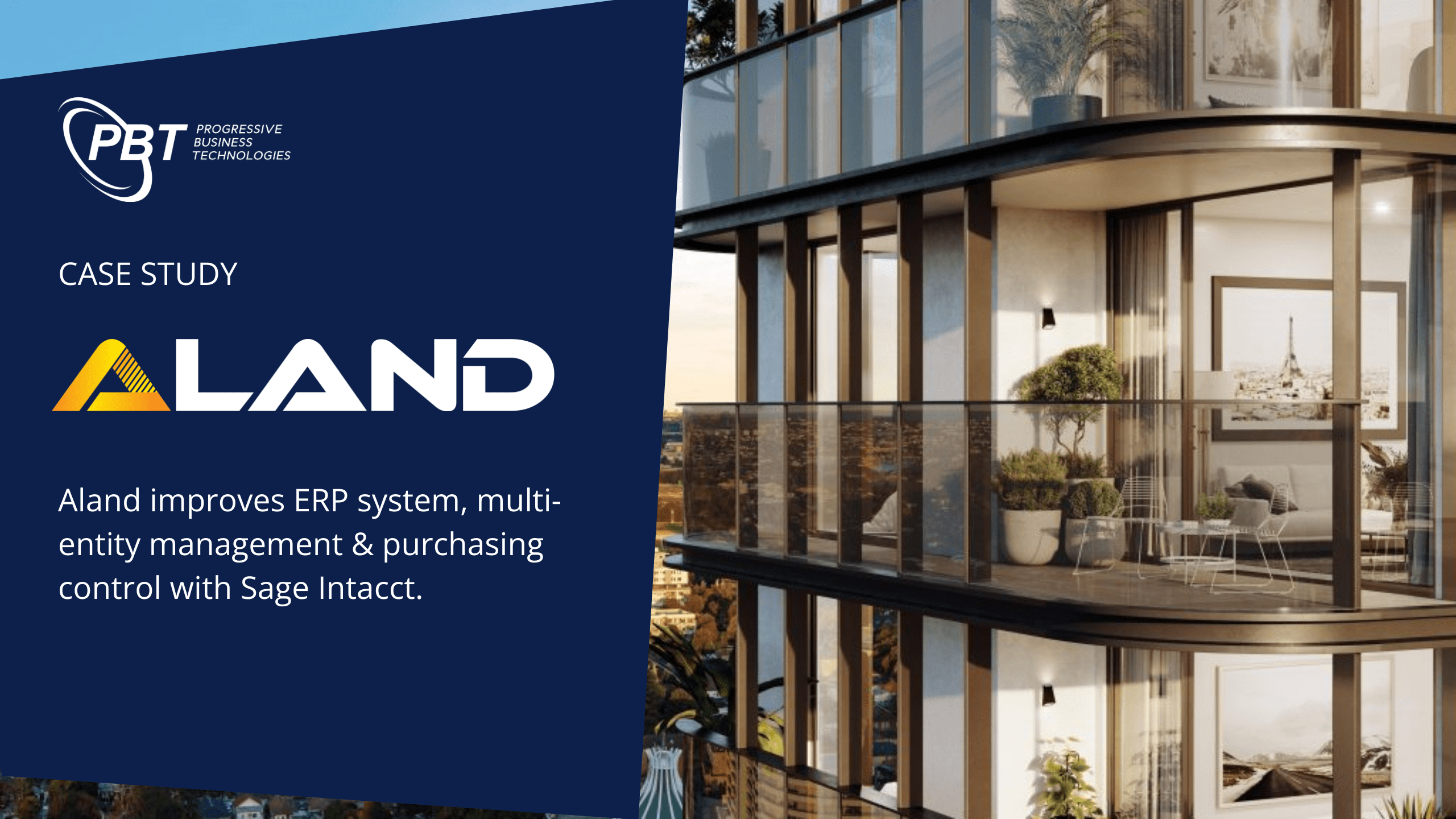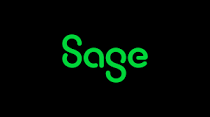 ALAND and Progressive Business Technologies (PBT) implemented Sage Intacct over an intense shortened timeline, with a Go Live in July 2022 with both project teams committing themselves to the project with constant communication to deliver on a successful GO Live. 

ALAND, one of Australia's Largest Property Developers, is a family-owned business in the development, construction, finance, and property management fields. With more than 2000 units under development at any point in time, and having delivered numerous acclaimed residential projects across Sydney, they have set the highest quality standards and levels of trust among their community of clients, customers, co-workers and peers. Natalia Pletneva, CFO, ALAND, discusses the implementation of Sage Intacct and its benefits to ALAND.
ALAND, like all property developers & property managers, has a complex structure of companies to accommodate its property development & management businesses. The organization was looking for improvement and efficiency in managing its multiple companies, consolidating financials, and improving its purchasing approvals and efficiency across its divisions. Natalia talks about the challenges they faced:
As a large-scale developer, we needed a solution to lower the overhead in managing our multiple companies and projects, providing divisional cost breakdown across all of our development stages. We needed flexibility to easily incorporate them into our Financial reporting, quickly consolidating financials across businesses, and adding more control & visibility over our purchasing approvals
With the successful implementation of Sage Intacct, ALAND can now manage its group of more than 50 companies with ease, and inter-entity transactions are automated. Aland can easily report individually or consolidated while managing their project purchases all online. As ALAND undertakes new projects, Sage Intacct easily accommodates the requirements with minimal setup.
Key Requirements delived by Sage Intacct included:
The transition to Sage Intacct was achieved on a shorter than normal implementation timeline, with both project teams committing themselves to the project with constant communication to deliver on a successful GO Live. We look forward to continued improvement and automation of Aland's systems over the coming years.
We relied on PBT to understand our key business requirements and advise on the optimal way to configure Sage Intacct to best suit our needs, while lowering the ongoing maintenance of the solution. They have exceeded our expectations, with a strong commitment to our implementation timeline and focused effort, combined with exceptional systems and financial knowledge.
Download Aland Case Study
Talk to us about Sage Intacct
We would love to talk to you more about how Sage Intacct could help your business.