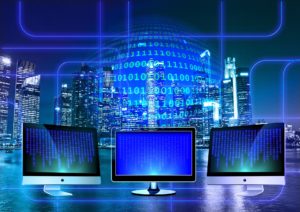 Our Monthly Security and Maintenance Plans suit clients who aren't on a Manage IT agreement, but want to ensure key security & maintenance tasks are still completed on your IT environment each month for a fixed cost.
With small & medium businesses  now the main target for cyber criminals, and the introduction of the Notifiable Data Breach Scheme by the Australian Government, ensuring that you are responsible when it comes to protecting both your and others data is now a critical consideration.
We  help you maintain a secure & reliable IT environment by utilising best practices steps at an affordable price.
Our Monthly Security & Maintenance plans include important tasks all clients should perform on a routine basis. You can view our recommended IT Security & Maintenance Tasks  which we undertake as part of this service.
For more information, please give us call to discuss your requirements.