Sybiz Visipay Support Services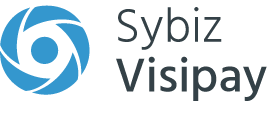 PBT has been working with the Sybiz Visipay Payroll software for more than 15 years. It's core to our solution offering and we support hundreds of customers in all states of Australia. With a team of dedicated Sybiz Visipay Support consultants who have essential knowledge in the solution, we deliver timely, reliable and efficient support services to our customers.
We also support the Sybiz Visipay HR (Human Resources) and ESS (Employee Self Service) modules including implementations and upgrades.
Existing Sybiz customers can access related Sybiz Visipay support information via our customer portal.  Please click through to the Sybiz Visipay Customer Portal .
We provide support services for Sybiz Visipay support through formal support agreements. It is our preference to work with customers on a long basis.