Sybiz developed the first accounting system in the world for Microsoft Windows.
Sybiz  Software Solutions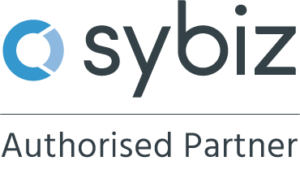 With a large and passionate customer base, Sybiz Software has positioned itself as a leader in the mid market business systems space. With it's business systems software Sybiz Vision & Vision Service Manager, and it's payroll and HR solution Sybiz Visipay, Sybiz continue to provide great solutions.
With their head office in Adelaide, and servicing all states and more than 10 different countries through its channel partners Sybiz utilises local software developers which makes a difference in many aspects of the product support life cycle. When we need to discuss items directly with the software developers they are always available.
Sybiz Vision is a flexible mid market solution that can provide excellent value for the customers. If you are looking for deep functionality that can be stretched to compete with enterprise products at a lower cost of ownership, or scaled back to deliver those key features above entry level products, Sybiz should be considered.
Sybiz Industry Sectors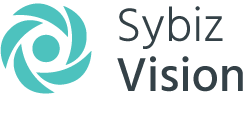 Sybiz Vision excels in Inventory & Distribution, Job Costing, Light to Medium Manufacturing, Fixed Assets and should be considered by all organisations looking to increase the depth and breadth of their solution when outgrowing low level products like Xero, Quickbooks & MYOB, or moving down from enterprise solutions like Microsoft Dynamics Nav, Microsoft Dynamics AX, Pronto, Epicor, Syspro and others.
Sybiz Payroll  Software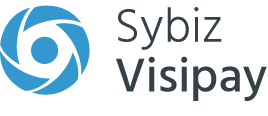 Sybiz Visipay is an excellent payroll solution that provides extended capabilities like Employee Self Service & HR Management. Integrating into Sybiz Vision, along with other third party systems Sybiz Visipay is cost effective solution for companies with from 10 – 1000+ employees.