PBT Payroll (powered by Employment Hero)
 
True Cloud Payroll Software
PBT Payroll powered by Employment Hero (Formerly Keypay) is a true-cloud, multi-tenanted cloud-based workforce management and payroll platform.  PBT Payroll automates the flow of data from the employee, through to payroll and back to the business in a single cloud platform. PBT Payroll saves Australian businesses time and money by combining rostering, timesheets, leave management, payroll and reporting in a complete end-to-end solution. 
PBT Payroll powered by Employment Hero (powered by Keypay) can be accessed from anywhere, any time.  It is a true cloud payroll application.
Business Insight
Not only should your payroll software pay staff and calculate tax, but it should also deliver visibility of your business and team across multiple locations.  PBT Payroll provides you with 'real time' insights into the operating costs of your business and automates pay rate calculations to seamlessly process the pay run.
No more excel spreadsheets!
No more manual data entry!
No more compliance concerns!
Key
Functionality Includes:
Click on the functions below to read more.
Automated
Processes Include:
More
PBT Payroll Resources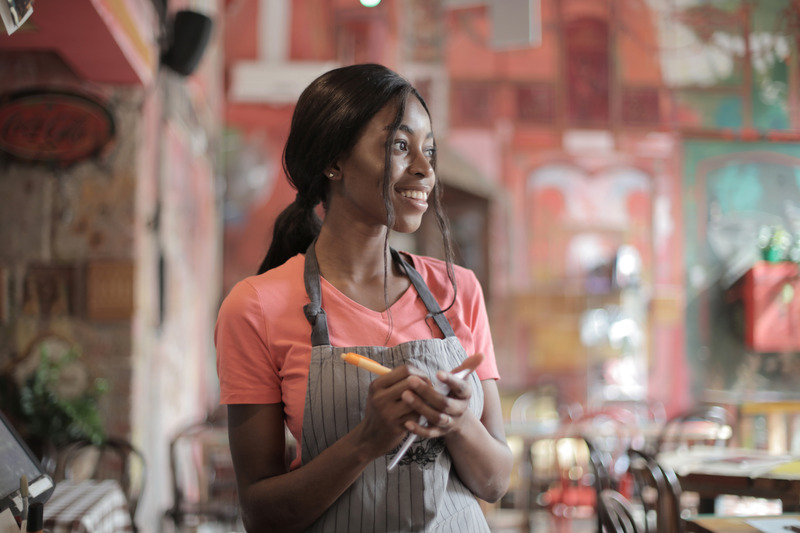 Our payroll allows hospitality businesses to seamlessly manage employee onboarding, rostering, and timesheets, all the way to the pay run - in one cloud system. We're a one of a kind workforce management solution designed to make your work life easier
We would love to spend some time talking to you about PBT Payroll (powered by Keypay) cloud based Payroll software solution and what it could do for your business. 
Please fill in your details below or drop us a line on 1300 720 767.