On-Demand IT Support at Your Fingertips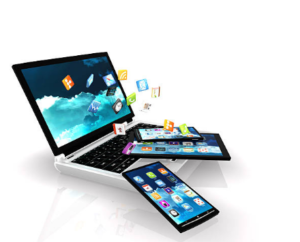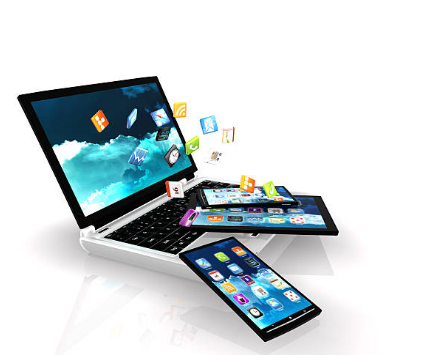 In today's fast-paced business environment, IT challenges can arise at any moment. Whether you're confronted with unexpected technical glitches or need assistance with routine tasks, having professional IT support readily available can make all the difference.
Flexible Pay As You Go Plan
Our Pay As You Go plan is tailored for businesses that value flexibility. Whether it's for one-time support or periodic IT tasks, you have the freedom to leverage our expertise as and when required, without being tied to long-term contracts. Plus, even on this plan, you can seamlessly integrate additional services like Managed Backup & Anti-Virus to further enhance your IT resilience.
A Team of Seasoned Professionals at Your Disposal
Our strength lies in our people. When you choose our Pay As You Go service, you're not just accessing IT support — you're partnering with a seasoned team of IT professionals ready to assist, guide, and resolve any challenges that come your way. Entrust tasks to us with confidence, knowing they will be handled promptly and proficiently.
Comprehensive IT Solutions & Advisory
Beyond immediate troubleshooting, we're here to help you plan for the future:
IT Consultation: Need advice on which solutions best fit your operations. Whether that be Microsoft Azure,  Microsoft 365 or a raft of On Premise Solutions.  We're here to guide.
IT Security Services: We implement industry-leading Security tools and provide security maintenance services.
Hardware & Software Implementation: Upgrading or integrating new tools? We'll ensure a smooth transition.
Backup Strategies: Safeguard your data with robust backup plans tailored to your business's unique needs.
All-Round IT Support: From network issues to software troubleshooting, we've got you covered.
Equip your business with IT support that's not only responsive but also forward-thinking. Reach out to us today and experience the difference of tailored, on-demand IT expertise.