Wholesale Distribution software that's easy to use
"The more inventory a company has, the less likely they will have what they need." Taiichi Ohno – The father of Toyota Production System
As a distributor, you want to be sure that you have a high level of stock availability and efficiency in your operations from order to dispatch.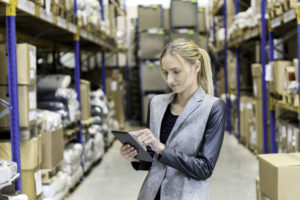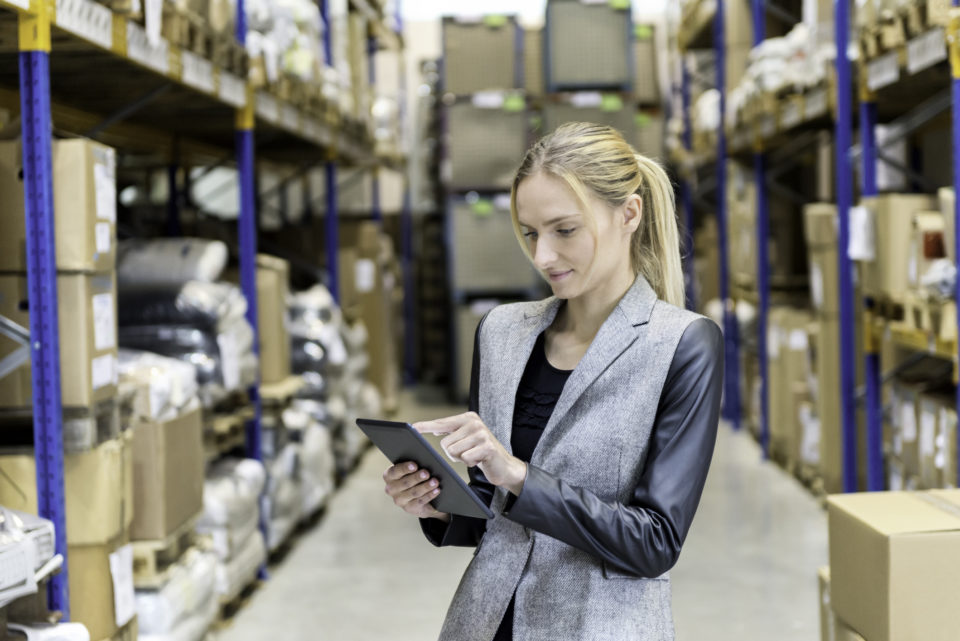 We currently support hundreds of clients that are inventory based wholesale distributors. We understand the industry and objectives that wholesale distributors need to achieve to run efficiently and lean. We provide our clients leading software solutions to manage not just their inventory, but their broader business requirements including:
Sales through to dispatch
Inventory Replenishment
Inventory management (multi-warehousing needs, serial and batch tracking, expiry dates, units of measure management and product kitting.)
Optimising your purchasing
Managing Landed Costs of your imported items
Improve visibility of stock levels, sales trends, on-time delivery through the use of a range of tools, Business Intelligence, analytics and much more.
Keep your customers happy by reducing your stock-outs and your bank balance positive by reducing overstocks.