Sage Evolution Support Services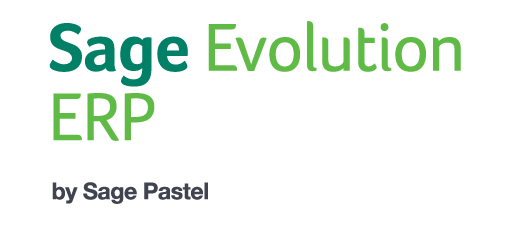 At PBT we have been involved with Sage Evolution ERP Software support since it's inception in Australia. With a team of dedicated Sage Evolution Support consultants & developers, we deliver reliable and efficient support services to our customers Australia wide.
Not only have we have dedicated ourselves to understanding the application inside out, but we have contributed immensely to driving the development of Sage Evolution to be applicable to the Australian market.
We implement and support the whole Sage Evolution software suite including:
Sage Evolution Core ERP
Sage Evolution Business Gateway
Sage Evolution CRM
We are also able to extend the functionality of Sage Evolution by using the software developers it to develop custom solutions.
We specialise in Sage Evolution training and support.
Existing Sage Evolution customers can access related Sage Evolution software support information via our customer portal.  Please click through to the  Sage Evolution Customer Portal and have a look around.
We approach working with our customers as a partnership working with a long term view and as such have formal support agreements.  We do this improving their business operations and efficiency by providing not just excellent support, but adding value through advice and awareness of possibilities.
Please take advantage of our experience of 100's of Sage Evolution implementations and give us a call about our Sage Evolution support services.