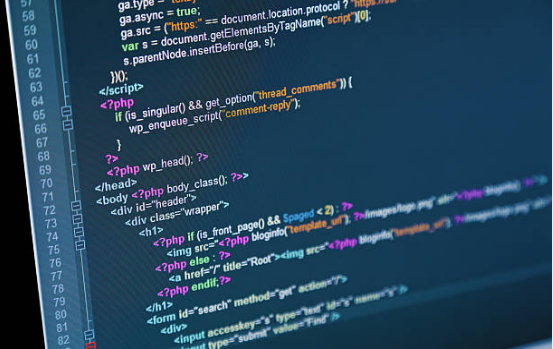 Over more than 17 years we have worked on hundreds of systems integrations, developing integrations for many different systems & scenarios. Whether it be with a third party purchasing systems, invoicing, freight management,  or e-commerce solutions or one of the hundreds of other scenarios, we have vast experience in this area.
While custom integration is still a very viable solution, we have matured our approach over many years to provide a product based solution that reduces the overall risk to the clients, and lowers upfront cost and total cost of ownership to complete these projects.
Where possible, by utilising a solution that is used widely by many other customers, and is constantly maintained with no upfront development cost, it places our clients in a stronger position to benefit from the gains of integration sooner.