erp software industry Solutions
what our customers say about us
take the software journey with us
We believe that choosing the right solution partner is as equally as important as finding the right software solution.  This will ensure a great partnership moving forward which leads to successful implementations.
The PBT journey starts with a simple conversation about your business, and then flows through a series of structured stages. 
The final stage is a decision on the right mid-market ERP software solution on the right cost versus functionality curve.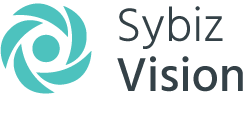 Sybiz Visipay V21 is now available This release is focused on connectivity and flexibility. There are many new features and […]
Subscribe to our Newsletter
Keep up to date with the latest news on product releases, new software features, industry trends and much more…….