Be ready for the EOFY 2020/21 with KeyPay
The End Of The Financial Year is getting closer and we encourage you to be prepared and review your EOFY process. We know this is a stressful time of year for some businesses, with higher workloads and tighter deadlines taking their toll. That's why we are here to give you a hand.
To make sure you sail through the EOFY smoothly, in this post you will find everything you need to know for the new financial year and which notable changes in KeyPay, coming into effect on July 1st of 2021, will impact payroll.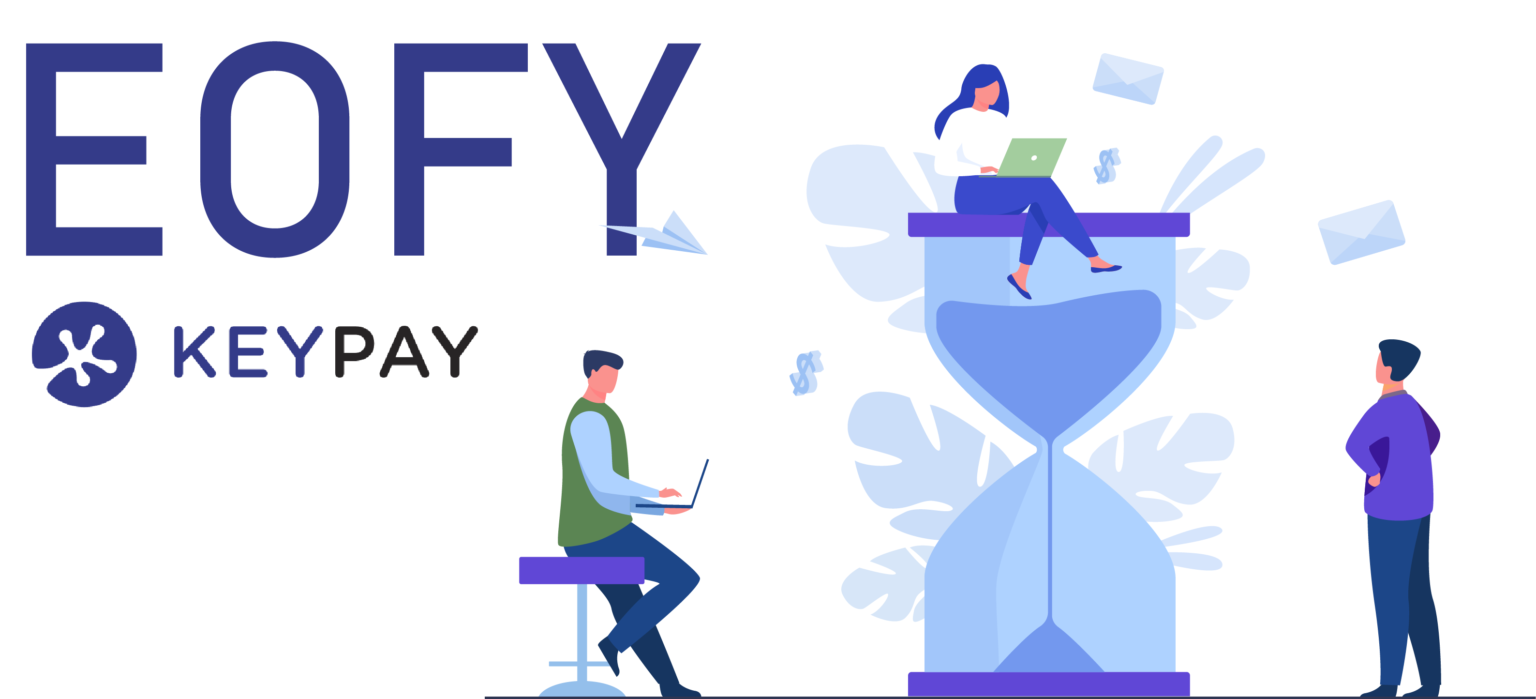 Superannuation Guarantee (SG) rate
The legislated SG rate will increase from 9.5% to 10%. This rate will be updated automatically for eligible businesses that have configured these requirements.
Genuine redundancy cap
The genuine redundancy cap has increased to $11,341 (base limit) and then $5,672 for each completed year of service.
Employment Termination Payment (ETP) cap
The ETP cap for life benefit termination payments has increased to $225,000.
Maximum Superannuation Contribution Base (MCB)
The MCB will increase to $58,920 per quarter. You will see the new MCB amount displayed in the employee pay run defaults screen in KeyPay from 1 July. Prior to this date, the system will keep showing the MCB rate applicable for the 2020-2021 Financial Year.
Study and Training Support Loans (STSL)
STSL updates have been applied for the new financial year due to the annual indexing of the repayment income thresholds.
The changes above will apply automatically to your KeyPay Payroll cloud-based. 
Please contact us if you need any training or help by clicking on the button below. One of the PBT consultants will be in contact with you as soon as possible.