At PBT, we pride ourselves on developing great long term relationships with our customers. We would like to thank our customers for sharing some of their stories with us.

Everyday Work Practices Streamline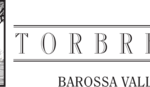 PBT have been instrumental in bringing our accounting system into not only the modern era, but a system that has been able to streamline everyday work practices immensely.  The transition process was made incredibly easy by the overwhelming support, communication and assistance from the PBT team.  Any issues that have arisen in the 22 months we have been dealing with them have been addressed promptly and followed through until the problem rectified.  They are more than happy to work to create new reports that suit our business and I feel satisfied that the efficiencies we have received far out way the financial investment.  I cannot recommend PBT highly enough. –Linda Hodges, Business Manager Torbreck Vintners.
Quick Response Times and Great Follow Up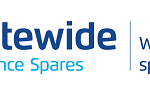 Progressive Business Technologies analysed our workflow and provided us with a detailed plan to upgrade our ERP software. Their inhouse developers designed and implemented custom software for our payment gateway and product imports saving us time and money on daily tasks. Response times are quick when we have an issue or software query, and always followed up to ensure we have received the desired outcome. – Keith Diener Statewide Appliance Spares
Fantastic Support and Response Times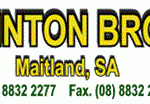 Agriculture Machinery Dealer in the Yorke Peninsula in SA. We have been use the Sybiz Product (Payroll & Accounting) for a number of years. We had to move to Sybiz Vision from Classic, due to the large number of Inventory lines, and PBT help us with that.
We also run 7 computers via a server network and 3 laptops out in the field which PBT support.
PBT are fantastic with their Support and Response times with any issues that arise, also with hardware product and support.  – Ted Beare Eglinton Brothers 
Business Intelligence Solved


Star21 enjoys the reputation of being one of Telstra's most successful channel partners, winning the Victorian Telstra Dealer of the year 3 times. Offering leading edge telecommunication solutions in a very competitive market place, the need for business analytics and visibility of their operations is imperative to their success."We thought our reporting pre SnapshotBI was credible, but a number of issues still existed in the business" says Sam Capuana General Manager Finance & Operations.
"Dissemination of information quickly to our staff with-out manual manipulation was a problem. There was information we wanted, but struggled to extract it in meaningful forms without significant time spent by our staff. But with Snapshot we were able to retrieve information we never dreamed we could get, and there it was, with just the click of a button". Now from their CEO, to their Sales & Support Staff, the key business information is fed live to their employees via a range of specific dashboards.  READ MORE >>
Holistic Approach to Technology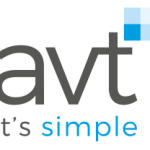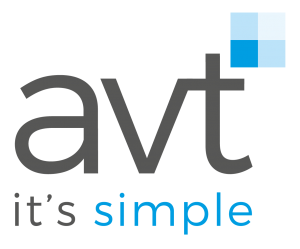 When I joined avt in 2014, they already used Sage Evolution and were very positive about the support they received from PBT during the transition. In my many years with avt now I have had a chance to experience firsthand their expert advice. Their genuine interest in understanding what we do and what we are trying to achieve has allowed them to constantly deliver outcomes that surpass our original requests. PBT team is also very supportive when dealing with our various different software providers whenever there is need for a holistic approach to our technology.  Their business setup successfully allows various different members of the support team to support us with high level of accuracy despite our various customizations. – Priscilla Sebastiao, avt
Our heads are in the cloud!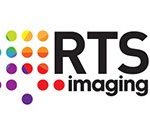 We utilise PBT for our Business Systems and IT services support. Being an international company with staff located in numerous countries, it made sense for us to adopt cloud technology. PBT was instrumental in migrating us to a Microsoft Azure cloud platform for our business-critical applications and utilising Office 365 tools for other aspects of our business.
We find PBT very knowledgeable in the products they support, responsive, and they have a good understanding of our industry specifics for our Inventory based business.  We highly recommend their services and enjoy working with their likeable team of Business Systems & IT Consultants.   – Jackie Russin – RTS Imaging