About the Nonprofit Finance Forum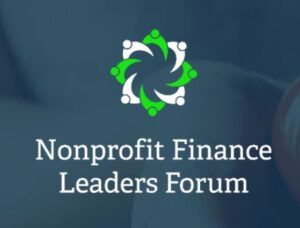 Sage Intacct has a brilliant on-demand virtual series for the nonprofit section.
The sessions focus on finance leaders and how technology can be used to drive innovation and insights into their financials.
This 7-session virtual event series brings together technology & finance leaders across the NFP sector.
This is a must-see for finance people in the not-for-profit sector.