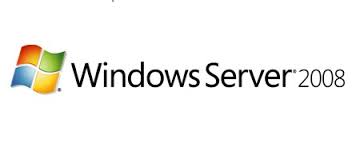 Microsoft has announced that from January 14th 2020 Windows Server 2008, Windows Server 2008 R2 and Windows 7 will no longer be supported. The official announcement can be found here by Microsoft. This means that no further software updates and security patches will be provided by Microsoft.
Both Windows 2008 Server, 2008 R2 and Windows 7 will continue to work, but if you are running either of these operating systems it's time to start planning a migration to Windows Server 2019 or Microsoft Azure is now.
For those clients running virtualised server environments on either VM Ware or Hyper V, this doesn't necessarily mean you are required to upgrade your server hardware, as a migration to a new virtual Windows 2019 Server is possible. And for those no longer interested in running their server environment on premise, Microsoft Azure offers a world class platform to run your server's from the cloud.
For those clients running our Managed Services software, we will be able to provide you with a list of Server and Windows 7 PC's or Laptops that you will need to consider upgrading over the next 6 months.