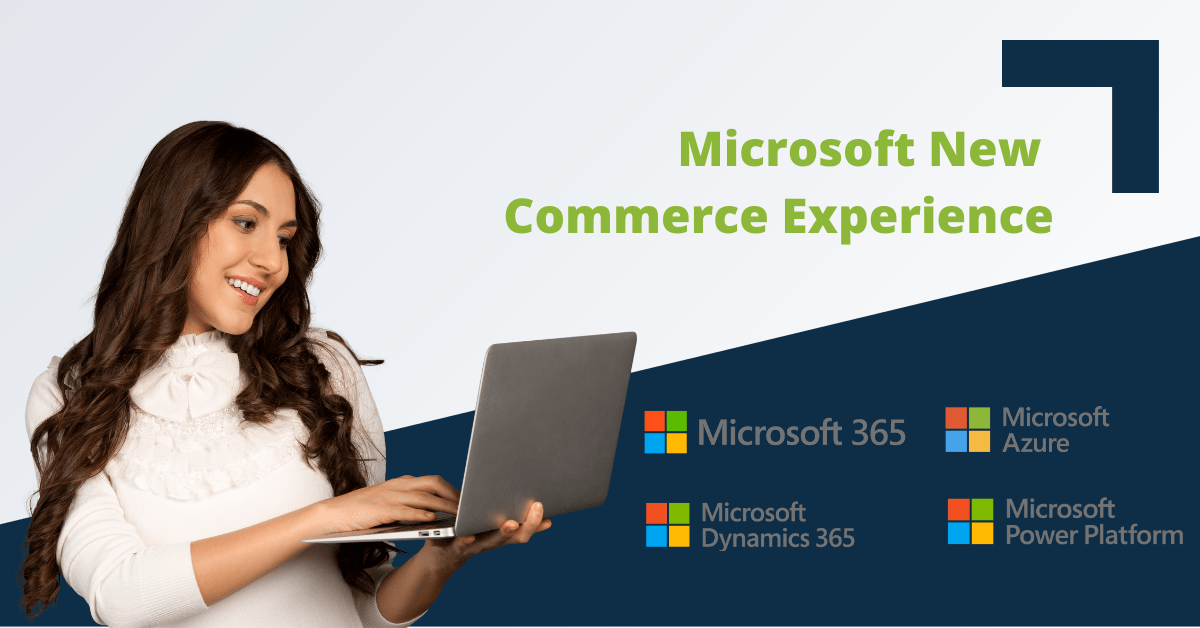 Microsoft has been working to reduce the complexity of their licensing options and costs, as well as provide flexibility to support a broader range of client purchasing scenarios.
As such, Microsoft is making changes worldwide to their Office 365 Licensing Program under a New Commerce Experience initiative. It is important that you understand the changes coming. We have summarised what these changes mean for you, our customer.
Microsoft Office 365 Changes - New Commerce Experience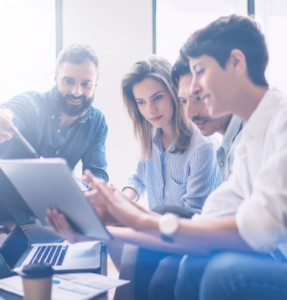 To date, clients have been able to subscribe to Office 365 Plans and make changes to the number of plans required on a month-by-month basis.
Microsoft is introducing One-Year commitments to Office 365 Plans from March 2022 (these plans can still be paid monthly but you are committed to that plan for one year).
While there is still an option of Monthly Commitment Plans, Microsoft will be including a 20% Price Premium on Office Plans for customers that remain on Monthly Commitment Plans. This premium does not apply to the one-year commitment plans.
Customers can have a mixture of one-year and monthly plans, but cannot alter down the number of one-year committed plans. Customers can increase the number of one-year committed plans, and they will be pro-rated to the number of remaining months on the plan so all plans have the same end date.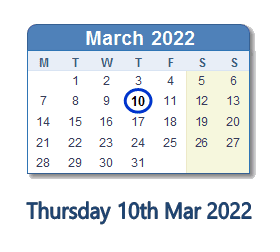 When do these changes come into effect?
From the 10th March 2022, any New Subscription to Office 365 Plans will need to be on the New Commerce Experience. This means you will need to choose whether you would like the plan as a monthly or yearly commit.
With your current Office 365 Plans, they do have a commitment date; it just isn't enforced by Microsoft. Your existing plans will need to move to the New Commerce Experience when they reach their current expiry date, but only after July 1st 2022. Due to some recent changes in the way we manage Office 365 plans, we believe this won't affect any of our customers until December 2022, the earliest an existing plan is due to expire.
When signing up to a new plan, we will confirm with you whether the plan is a one-year commitment, or monthly.
Please note that in addition to these changes, Microsoft is increasing the general pricing of all Office 365 Plans from March 2022. This will only affect new plans at this point in time, not existing subscriptions. Due to some recent changes made by PBT, existing subscriptions are unlikely to be affected until Dec 2022.
Need help understanding the changes?

Please give us a call on 1300 720 767 or email us at support@pbt.net.au, and we will talk you through these changes.
Take the next step and speak to PBT about your cyber-security