Microsoft ending support for Office 2010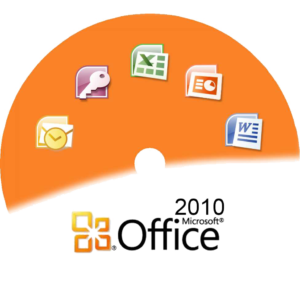 Microsoft Office 2010 will reach its end of life on October 13, 2020. While most clients will be using a later version of Microsoft Office, if you haven't already begun to upgrade your Office 2010 environment we recommend you start now.
What Does End of Life mean?
Microsoft will no longer provide technical support for issues, bug fixes for issues that are discovered and security fixes for vulnerabilities that are discovered
What are your options?
Uninstall Office 2010 from the PC / Laptop if it is no longer required
Purchase Office 2019, which is a one-time purchase and available for one computer per license. 
Purchase an Office 365 plan which includes Office 2019. The subscription version of Office that always gives you access to the latest version, can be moved over to new computers, and 1license allows that user to install Office on 5 different devices.
If you are still running Office 2010 and would like assistance please complete the form below. 
Contact me about Office 2010