Sybiz has announced that from version 17 on wards of Sybiz Vision and Sybiz Visipay versions of Microsoft SQL Server from 2008 R2 (including 2008 R2) will no longer be supported. In addition for this both Vision & Visipay will also no longer operate on PC's running Windows XP. Microsoft ceased support for Windows XP more than a year ago now.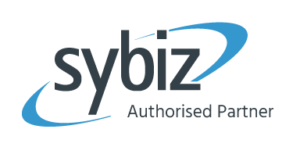 Version 17 is due for release around November this year. We encourage all customers to double check their PC operating systems and make plans to upgrade any PC's that require upgrading. If you are unsure about what version of SQL Server you are running, please contact us and we will confirm the version for you.
We can assist with upgrading of SQL server and any PC requirements, please contact us if you require assistance.